Archives by date
You are browsing the site archives by date.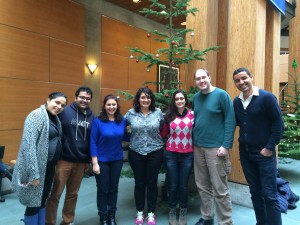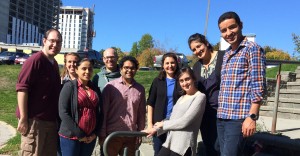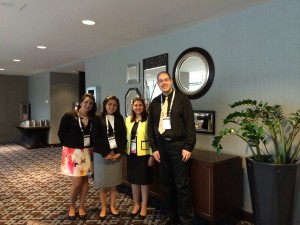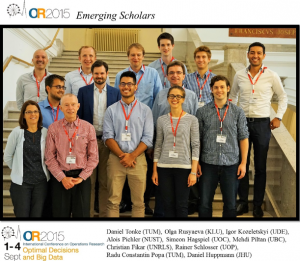 October 15, 2015
Congratulations to Mehdi for his successful presentation in 2015 International Conference on Operations Research in Vienna, Austria. The theme of this conference was Optimal Decisions and Big Data. Mehdi also was selected for the Emerging Scholar Program in this conference. Mehdi presented his research in the Decision Making Models session on September 2, 2015 at […]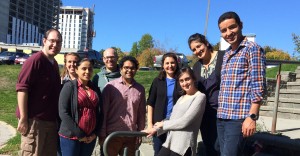 October 6, 2015
We'd like to thank Tim for his time in the Industrial Engineering Research Group and wish him best of luck in his studies.  Tim and two IERG members, Krishna Teja Malladi and Shaghaygh Akhtari, will be collaborating on a paper in the near future!
September 15, 2015
Ph.D. Candidate Shaghaygh Akhtari won the Paul Heller Fellowship for 2015.  Congratulations!
September 15, 2015
This award is endowed through a bequest by Mary Macaree (B.L.S. 1963) and David Macaree (M.A. 1960) for graduate students in Land and Food Systems or Forestry whose research is relevant to sustainability of agricultural or forest resource ecosystems. Congratulations Claudia!
August 19, 2015
This award is a bequest from the late Donald S. MacPhee funds fellowships for students pursuing graduate programs in Forestry.  Congratulations Krishna!