Archives by date
You are browsing the site archives by date.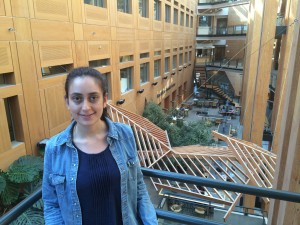 August 13, 2015
Congratulations to Ph.D. Candidate Shaghaygh Akhtari for winning the 2015-2017 NSERC Graduate Scholarship!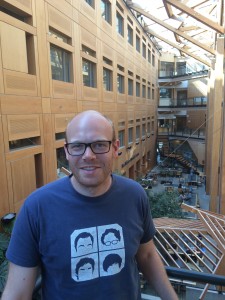 August 12, 2015
We would like to welcome visiting Ph.D. student, Tim Schröder to the IERG.  Tim is from Georg-August-Universität Göttingen's Faculty of Economics in Göttingen, Germany.  His project is about Simultaneous Optimization of Location, Capacity and Configuration of a Biorefinery in a Continuous Solution Space.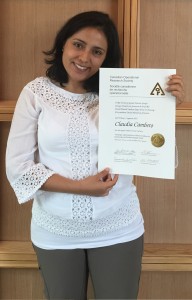 August 12, 2015
Ph.D. Candidate Claudia Cambero presented her research entitled Strategic optimization of forest residues to bioenergy and biofuel supply chain at the 2015 CORS/INFORMS Joint International Conference in Montréal, QC on June 14th, and won the David Martell Student Paper Prize in Forestry.  Congratulations Claudia!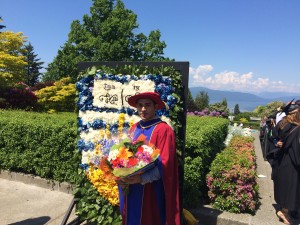 August 12, 2015
Congratulations Mahdi, who was presented his PhD diploma on May 21, 2015.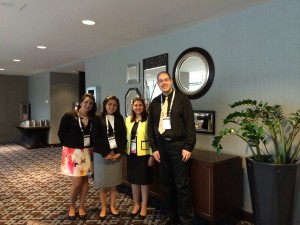 June 24, 2015
From June 14th to 17th a few members of IERG attended the CORS/INFORMS Joint International Meeting where they presented their research projects. Here are the abstracts of the presentations: Title: Process Improvement at a Parallam Mill Presenting Author: Luke Opacic,MSc Graduate Student, UBC Faculty of Forestry – Industrial Engineering Research Group, 2943-2424 Main Mall, Vancouver BC […]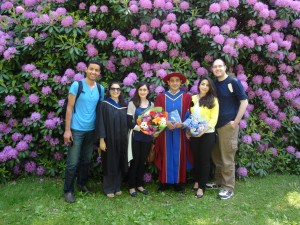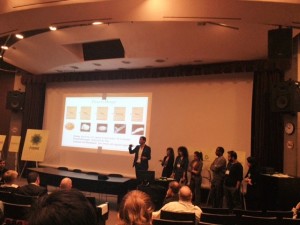 May 23, 2015
Congratulations to Mehdi Piltan for winning the Dragons' Den competition at the 3rd Annual FIBRE conference in the University of Montreal, Quebec, May 13, 2015. Mehdi is a PhD candidate in the UBC industrial Engineering Research Group, he was representative of VCO network and UBC in Team 1. Team 1 presented a business plan on environmentally friendly […]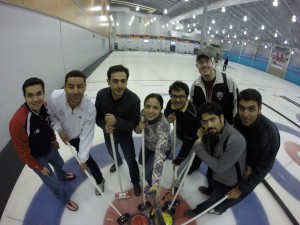 April 20, 2015
We had a great time in the Forestry Curling Bonspiel.