October 9, 2013
Shaghaygh Akhtari was awarded a UBC Faculty of Forestry Entrance Scholarship. She is joining the Industrial Engineering Research Group (IERG) to pursue her PhD as of September 2013. Shaghaygh graduated from IERG in November 2012 and her thesis (under the supervision of Dr. Taraneh Sowlati) received honorable mention in the Faculty of Forestry at […]
April 16, 2013
The VCO Information Sharing Workshop on forest biomass supply chain modeling and optimization was held to increase the collaboration among research groups at UBC and Lakehead University. Graduate students from these two universities presented their research projects and areas for information sharing and collaboration were discussed.
April 16, 2013
Industrial Engineering Research Group (IERG) hosted a half a day workshop for researchers and team leaders from FPInnovations.  Current and new projects at IERG and FPInnovations were presented and potential collaborations were discussed during the workshop.

April 6, 2013
Shaghaygh Akhtari's thesis (under supervision of Dr. Sowlati) received honorable mention in the Faculty of Forestry at UBC in 2012. Her thesis entitled "Economic assessment and optimization of forest biomass supply chain for heat generation in a district heating system" was among the three best Master's theses in the Faculty.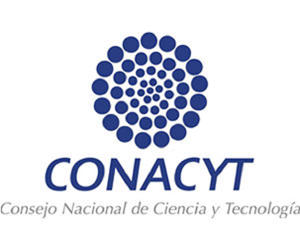 April 29, 2012
All IERG members attended the Planning Session of CORS Annual Conference in 2013 which was held in the Faculty of Forestry.  In this meeting following issues were discussed: Venue selection Website Sponsors Program and schedule Promotional materials The CORS Annual Conference in 2013 is planned to be held in Vancouver by CORS Vancouver Chapter, which […]

April 29, 2012
Dr. Taraneh Sowlati was nominated by students for the Killam Teaching Prize in the Faculty of Forestry for the 2011-12 session, and became the runner-up. Read following for more detail about the news, sent on behalf of Associate Dean Peter Marshall: I am pleased to announce that the 2011/12 winner of the Killam Teaching Prize in Forestry […]